Delivery Novi Pazar
---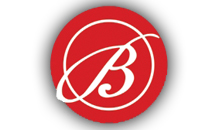 17 and 19 Stevana Nemanje st., Novi Pazar
The road we've travelled so far was started with a great desire to offer our market the best meat quality which will satisfy even the most demanding customers. Due to the lack of ...
nn 12. srpske brigade st., Novi Pazar
Schubert dumplings have arrived to Novi Pazar with the idea of offering the art of professionally made taste combinations to the local market. We present to you something that def ...
---